Creating Certainty In Life's Most Complex Moments
Rocket Companies is a Detroit-based fintech company consisting of mortgage, real estate and financial service businesses. We use our technology, data and best-in-class service to give clients certainty in life's most complex moments so they can achieve and live their dreams. We believe our widely recognized "Rocket" brand is synonymous with simple, fast, and trusted digital solutions.
Dan Gilbert, our Founder and Chairman, purposefully created a strong cultural foundation of core principles, called ISMs, as a guide to decision making by all our team members. At the heart of the ISMs is a simple yet powerful concept: "Love our team members. Love our clients."
For nearly 40 years, we have consistently demonstrated our ability to launch new consumer experiences, scale and automate operations, and extend our proprietary technologies to partners. Our industry-leading flagship business, Rocket Mortgage, has provided more than $1.6 trillion in home loans since 1985. We've expanded into complementary industries, such as real estate services, personal lending and personal finance. With each of these businesses in large and fragmented markets, we seek to reinvent and streamline the client experience leveraging the Rocket platform.
Read Our History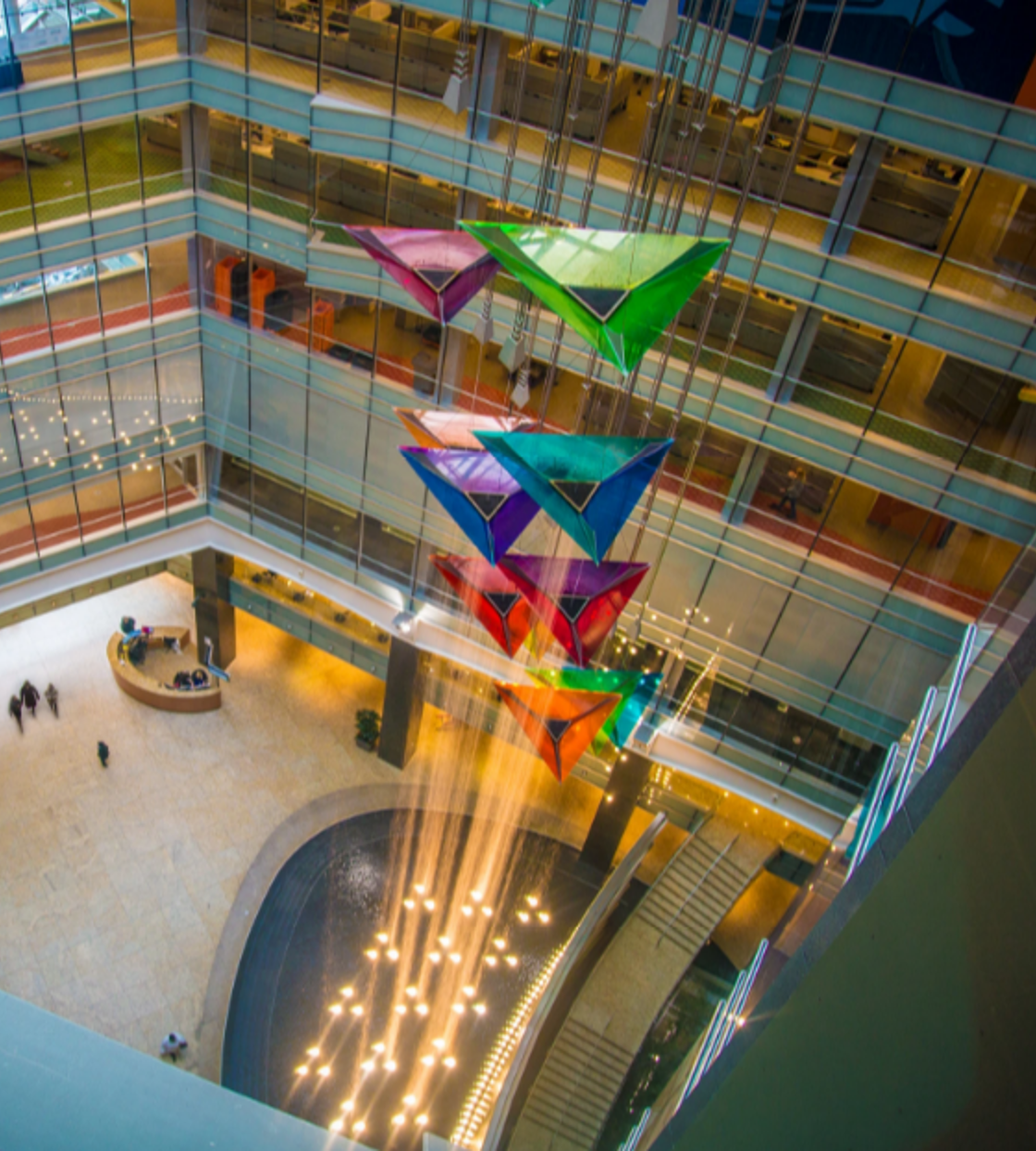 20 philosophies drive everything we do.
Learn how we keep our team members united around a common mission.
Go To Our Philosophies
Meet our leaders.
Our senior leadership team's vision has revolutionized the mortgage industry and fueled tremendous growth.
Go To Leadership

We love what we do.
Improving the world begins with an idea, and your idea could be the next big thing. Join us in changing the face of FinTech.
Learn About Careers With Us