From Our CEO
Numbers and money follow, they do not lead.
That may seem like an unconventional, maybe even odd, way to talk about going public. But then again, if you ask around, you quickly learn our company has spent the last 35 years becoming America's largest mortgage lender by taking the road less traveled. We invest for the long term and place tremendous value in supporting our team members, clients and hometowns.
Our company operates with 20 principles as key drivers. Known as "ISMs," these deceptively simple fundamentals drive our decisions and are at the heart of our entrepreneurial culture. If you were to ask for our secret sauce, it would be our ISMs.
One of these ISMs is "numbers and money follow; they do not lead."
Read The Full Letter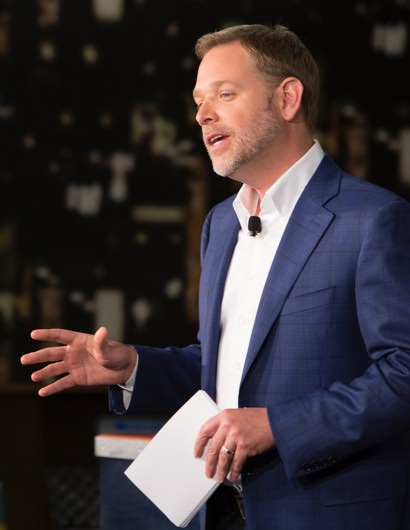 20 philosophies drive everything we do.
Learn how we keep our team members united around a common mission.
Go To Our Philosophies
Meet our leaders.
Our senior leadership team's vision has revolutionized the mortgage industry and fueled tremendous growth.
Go To Leadership

We love what we do.
Improving the world begins with an idea, and your idea could be the next big thing. Join us in changing the face of FinTech.
Learn About Careers With Us