Rocket Companies is made up of 20,000 team members who are obsessed with finding a better way. We love what we do, and the awards show it: We've been on FORTUNE Magazine's "100 Best Companies To Work For" list for 17 years and counting.
This isn't a job. It's your calling.
Changing the world begins with an idea, and your idea could be the next big thing. We can help you make your idea, from concept to creation, become a reality. We couldn't have revolutionized the mortgage industry twice without our team members' game-changing ideas. Help us revolutionize the industry for the third time.
The greatest work of your career begins here.
Find Jobs
We have team members all across North America: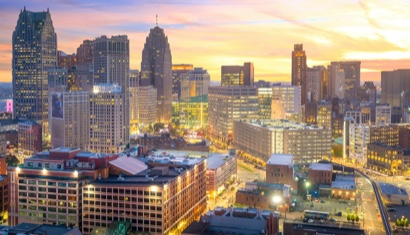 Detroit, Michigan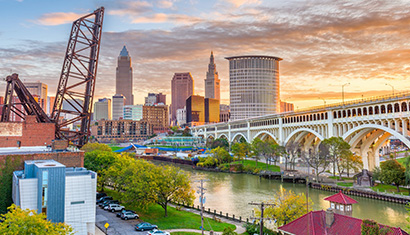 Cleveland, Ohio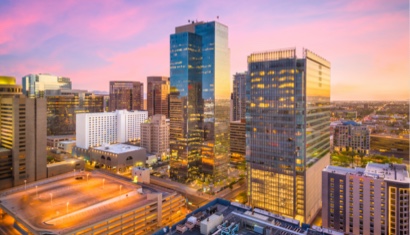 Phoenix, Arizona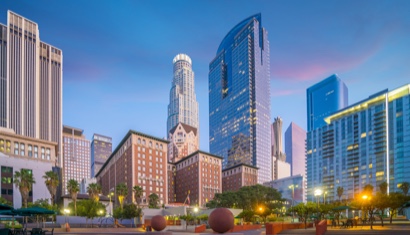 Los Angeles, California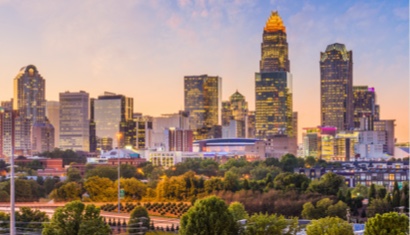 Charlotte, North Carolina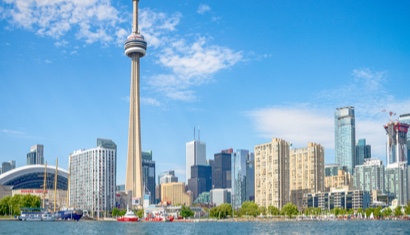 Canada
Find your next great opportunity.
We recruit for nearly 100 businesses spanning FinTech, sports, entertainment, real estate, startups and more.
Find Jobs
Diversity and inclusion are important to us.
Diverse perspectives are the basis for our success. Our differences make all the difference.
See What We're Doing