Rocket Companies, the Detroit-based holding company consisting of personal finance and consumer technology brands including Rocket Mortgage, Rocket Homes, Rocket Loans and Rocket Auto, ranked #7 on Fortune's list of the 100 Best Companies to Work For in 2021 and has ranked in the top-30 companies on the list for 19 consecutive years.
Rocket Mortgage was recognized by Forbes magazine on its Best Employers for Diversity list, ranking #3 in 2021.
Rocket Companies was recognized by Fortune magazine ranking #1 on the Best Large Workplaces in Financial Services and Insurance list.
Rocket Mortgage was recognized by Forbes magazine on its Best Employers for Women list, ranking #13 in 2018.
Rocket Mortgage was ranked #17 on PEOPLE Magazine's 50 Companies That Care list for 2020.
This isn't a job. It's your calling.
Changing the world begins with an idea, and your idea could be the next big thing. We can help you make your idea, from concept to creation, become a reality. We couldn't have revolutionized the mortgage industry twice without our team members' game-changing ideas. Help us revolutionize the industry for the third time.
The greatest work of your career begins here.
Find Jobs
We have team members all across North America: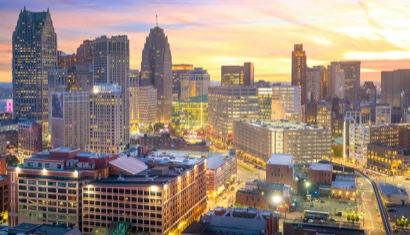 Detroit, Michigan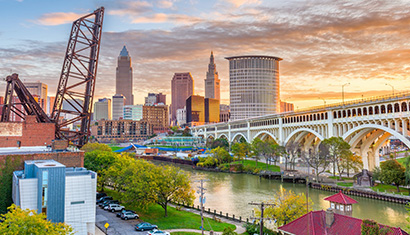 Cleveland, Ohio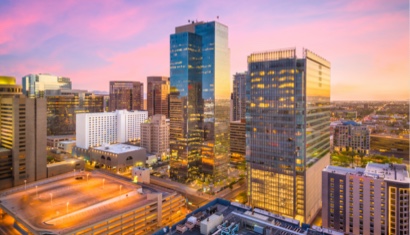 Phoenix, Arizona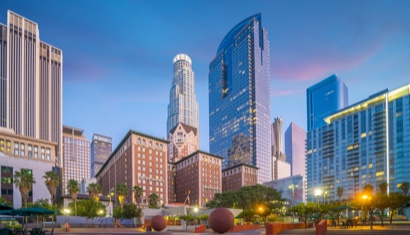 Los Angeles, California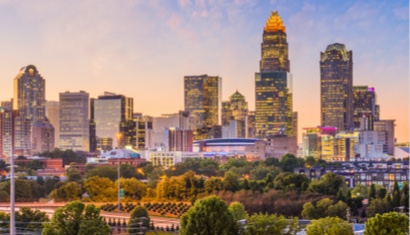 Charlotte, North Carolina
Canada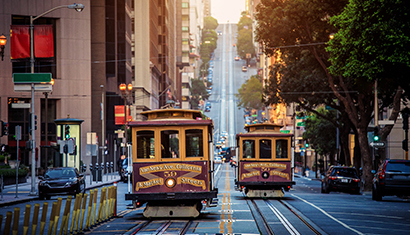 San Francisco, California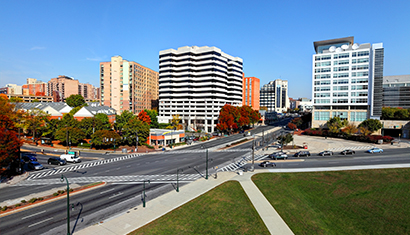 Silver Spring, Maryland
Find your next great opportunity.
We recruit for nearly 100 businesses spanning FinTech, sports, entertainment, real estate, startups and more.
Find Jobs
Diversity and inclusion are important to us.
Diverse perspectives are the basis for our success. Our differences make all the difference.
See What We're Doing