From our founding as Rock Financial in 1985, moving into some of the Midwest's great cities, growing to become America's largest mortgage lender, winning some of the lending industry's most prestigious awards, and launching a powerful platform to simplify life's complex moments: our story is only just beginning.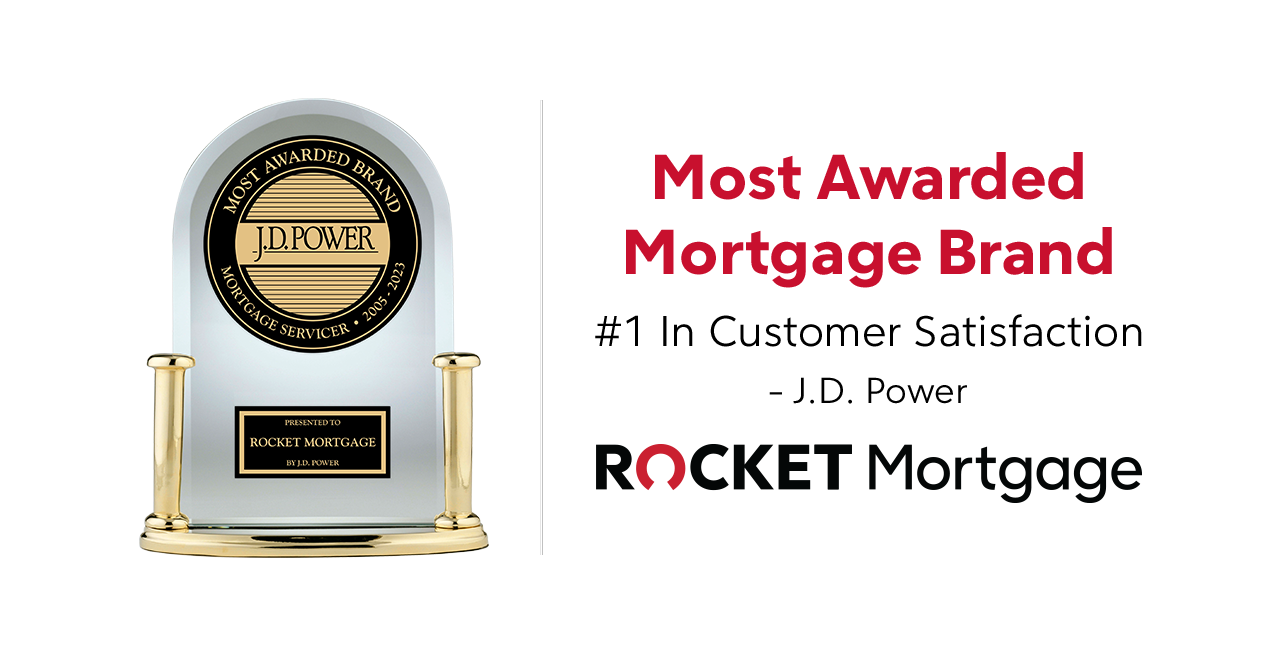 Sign up for our newsletter!
Stay up-to-date and get important Press Releases from Rocket Companies.
Powered by