<!==== INTRO TEXT ====>

Our obsession with finding a better way extends beyond our core business to how we impact our communities and build an inclusive environment for our team members.
<!==== BANNER ====>

<!==== 2-UP CARDS ====>

How We Get There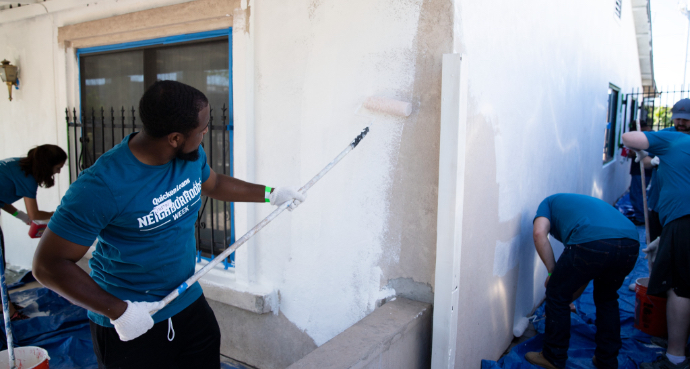 Strategic Community Investments
The mission of the Rocket Community Fund is to support inclusive, thriving and resilient communities by making data-driven investments in housing, employment, and public life.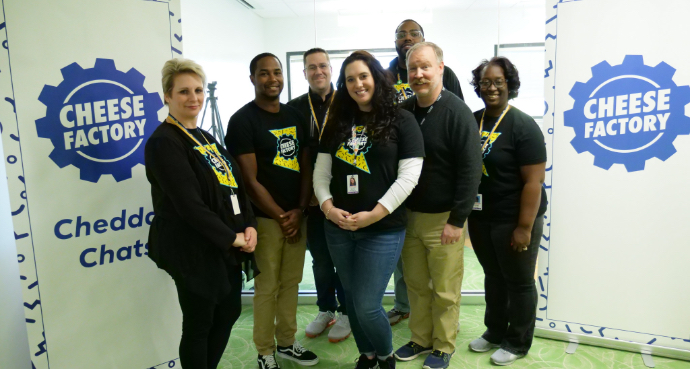 Diversity, Equity And Inclusion
We foster an inclusive environment built on honesty and trust. We seek to lift our team members' voices, create meaningful community relationships and engage diverse talent.
<!==== RSS FEED / 3-UP CARDS ====>